Safe

Reliable Products & Services
Safety Focused Designs




Comfortable

Intelligent Operating Applications
Delightful flying experience




Agile

Diversified Avionics Ecosystems
Flexible Service Models




Eco-friendly

Green Design Concept
Sustainable Product Strategy

Vision
Be the Global Civil Avionics Leader.

PASSION
Inspire
We are passionate about what we do – inspiring energy and optimism in others
EXCELLENCE
Own
We commit to and own work – striving for excellence through continuous improvement
INNOVATION
Pioneer
We demonstrate bold and innovative ways of thinking and doing – pioneering breakthrough solutions
INCLUSIVENESS
Embrace
We listen, respect and embrace differences – building a culture of inclusiveness
EXTERNAL FOCUS
Partner
We partner with a broad group of external stakeholders – focusing on their expectations to co-create significant values
Foundation: Integrity + Mutual Trust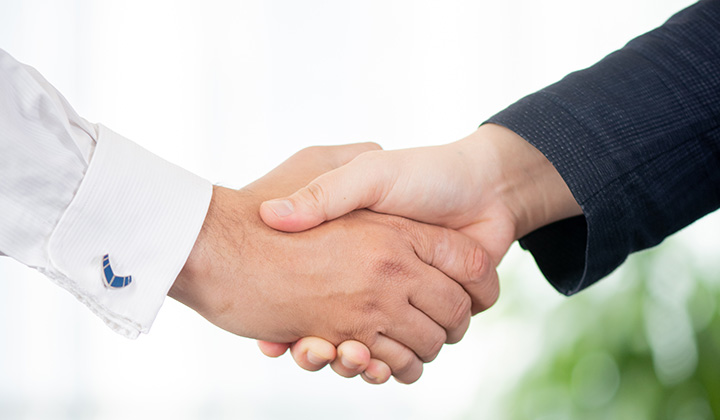 A Trusted Business Partner
First C919 airborne system supplier to deliver
COMAC "Supplier of the Year" Award for many consecutive years
AS9100D QMS certified
Culture of compliance & Cyber Security ISO27001/2
Global Team of Top Talents
1/3 engineers with 10+ years
aviation experience background
80% of nearly 350
employees are engineers
Diversified company culture
including members from 14 countries
About Us
AVIAGE SYSTEMS is a 50/50 joint venture between General Electric Company (GE) and Aviation Industry Corporation of China (AVIC) .
Building on a historic partnership between two world-leading aerospace companies, AVIAGE SYSTEMS aims to elevate the future of flight by unleashing our world-class talent, cutting-edge innovation and powerful partnerships.