About C919
The C919 is a large civil jet aircraft developed by COMAC (Commercial Aircraft Corporation of China, Ltd.). C919 aircraft has a layout of 158 to 168 seats, and a range of 4,075 to 5,555 kilometers. Such designs may satisfy the operating demands for different routes. The development programme was launched in 2008, it rolled out on 2 November 2015 and the aircraft's maiden flight was on 5th May 2017.
Our Solutions
C919 Integrated Avionics Solutions
As a global civil avionics systems solution provider, AVIAGE SYSTEMS provides integrated avionics solutions across 3 packages to C919 including 5 sub-systems.
Customer Wins
At the core of its civil avionic system solutions, AVIAGE SYSTEMS' industry leading IMA technology provides an expandable, easily configurable, digital open-architecture computing platform, capable of hosting more functions, improving integration ability, and effectively saving operation cost.
AVIAGE SYSTEMS IMA EcoSystem
3:11'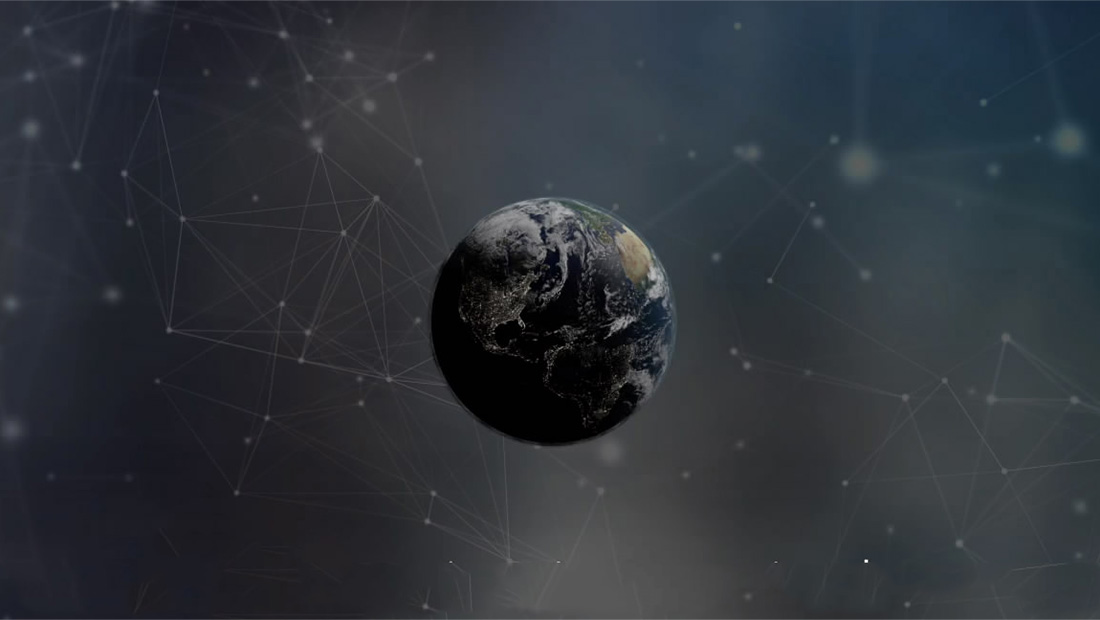 Integrated Ecosystem Solutions provide OEM, Hosted System Suppliers and Airlines more freedom to develop and integrate their solution or hosted application in an open IMA platform.
Labs
Customized Lab
Solutions
Scalable Lab environment
Various Lab Products
System Simulation
Tools
Life Cycle
Software Tools
Modeling Tools
Configuration Build & Generation Tools
Design Assistant Tools
Other Tools
Process
Documentation
Advisories for Process
Hosting System Resource Guide (HSRG)
HICP System Development Process
Services
Customized Life
Cycle Services
Tier-1 Avionics Systems Integration Service
Hosted Function Development Training & Consulting
Engineering Development
Spares & Parts After-sales Services
Awards
2014

2014 Supplier of the Year Coopration Achievement Award

2015

2015 Supplier of the Year Performance Excellent Silver Award

2016

2016 Supplier of the Year Performance Exclelent Gold Award

2017

2017 Supplier of the Year Performance Excellence Silver Award

2018

2018 Supplier of the Year Excellence On-Site Support Award
About Us
AVIAGE SYSTEMS is a 50/50 joint venture between General Electric Company (GE) and Aviation Industry Corporation of China (AVIC) .
Building on a historic partnership between two world-leading aerospace companies, AVIAGE SYSTEMS aims to elevate the future of flight by unleashing our world-class talent, cutting-edge innovation and powerful partnerships.